Comedy Night - PMB Justice Kubheka Comedy Night
Sprytz Premium Lounge
Saturday, 02 December 2023 @ 20:00
R150.00
---
Justice Kubheka Comedy Nights with great comedians form KZN , Justice Kubheka born in PMB, ,Gab and Salad,Ndlebe, Master and Tsoro, it is a vernac show. Come and laugh your lungs out. Food and drinks will be on sale at the venue.
Ticket prices:
General Admission: R150 pp
No Under 18's
Age Restriction: 18+
Prohibited Items: Cameras and coolerboxes
What Parking facilities are available at the venue: Parking available
40 Alan Paton Ave, Scottsville, PMB
The following payment methods are supported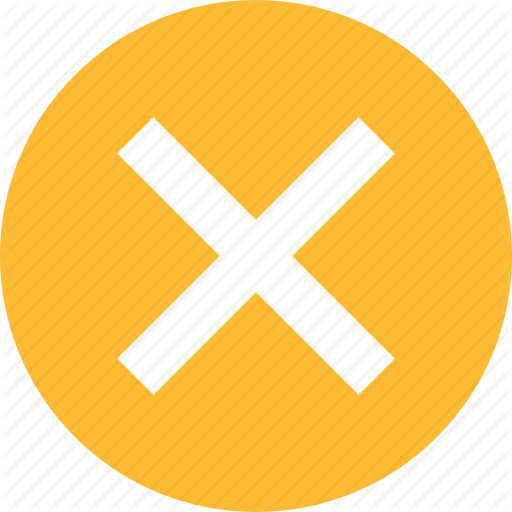 Be the first to know
Want to know about event announcements, updates and ticket releases.
Let us keep you up to date on events in your area.