Solutions On Point presents - Thee Teen Fest
Cradlestone Mall
Saturday, 02 December 2023 @ 12:00
R250.00
---
Event Information

Thee Teen Fest is a unique entertaining yet educational event targeted towards under 18s, who have been underserved by the entertainment industry, despite being the biggest fans of our most popular artists and musicians.

Ticket Prices:
General Admission:R250 pp


Age Restriction: All ages
Prohibited Items:Alcohol, Weapons, Smoking paraphernalia

What Parking facilities are available at the venue:Mall Parking
What Disabled facilities are available at the venue:Mall Facilities
| Section | All Ages |
| --- | --- |
| General Admission | R250.00 |
17 Hendrik Potgieter Rd, Diswilmar AH, Krugersdorp, 1739
The following payment methods are supported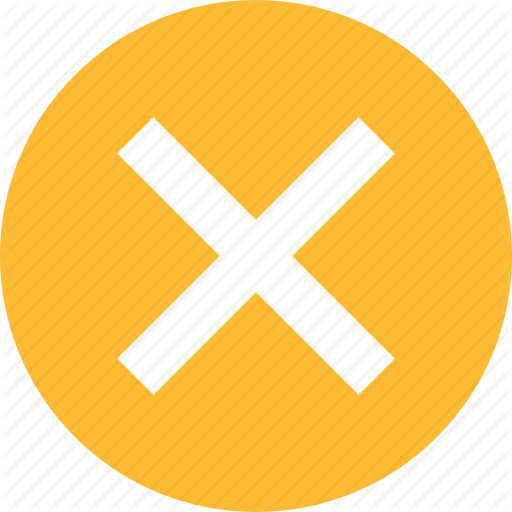 Be the first to know
Want to know about event announcements, updates and ticket releases.
Let us keep you up to date on events in your area.