Raffle - Win a holiday to Zanzibar for 2 people for 7 days all-inclusive trip!
Zanzibar Raffle
R150.00
---
Win a holiday to Zanzibar for 2 people for 7 days all-inclusive trip!
T&C apply.
Where does your money go? The raffle is a project ran by Parachute Custodian, that supports the orphanages and community projects across Africa.
We present to you our Community Projects.
Kids-SOS
The main objectives are to:
Help children to be fed that comes to school unnourished.
Help Children with food parcels to eat at home as well.
Provide Children with clothing, school wear, school sports wear and equipment etc.
Help Children with their Medical needs and to pay medical accounts.
The removal of children from abusive and unfavourable living conditions in order to have a better life.
To help children to have a good education paying school and tertiary education fees.
2.Our Kenya Community Projects
Patanani Women's Group -Situated in Sabaki (Malindi)
Prati-Pate Island Resource and Tourism initiative -Situated in Pate Island, Kenya
Rafiki Memorial Trust (conservation of Gorillas) -Situated in Uganda
3.Our Tanzania Community Projects
Village School -Situated in Skuli ya dole
Competition Closes: 4 January 2024.
Draw will take place on 6 February 2024.
The following payment methods are supported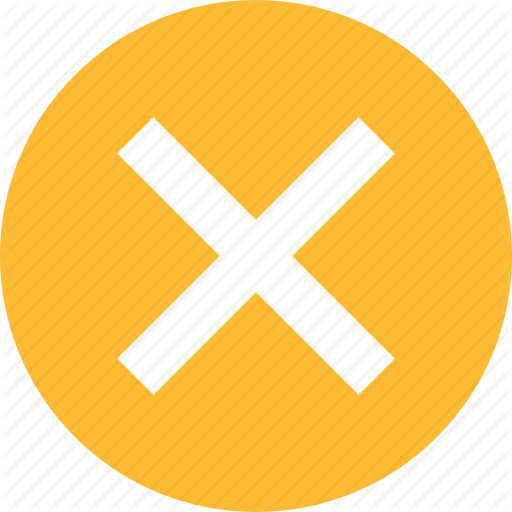 Be the first to know
Want to know about event announcements, updates and ticket releases.
Let us keep you up to date on events in your area.