Zim Fest - Zimbabwe Music Festival
Ellis Park Arena
Sunday, 17 December 2023 @ 18:00 Monday, 18 December 2023 @ 02:00
R250.00 - R600.00
---
Zimbabwe Music Festival.
Ticket Prices:
General Admission Early Bird: R250 pp
General Admission: R300 pp
VIP Early Bird: R600 pp
VIP: R650 pp
Golden Circle Early Bird: R450 pp
Golden Circle: R500 pp
Age Restriction:No under 18's
Prohibited Items: Sharp objects, guns, drugs and alcohol
What Parking facilities are available at the venue: Parking available at R50 per car
What Disabled facilities are available at the venue: Wheelchair friendly
| Section | Adult 18+ EB |
| --- | --- |
| General Admission | R250.00 |
| Golden Circle | R450.00 |
| VIP | R600.00 |
Venue Address: 29 Bertrams Rd, New Doornfontein, Johannesburg, 2094
The following payment methods are supported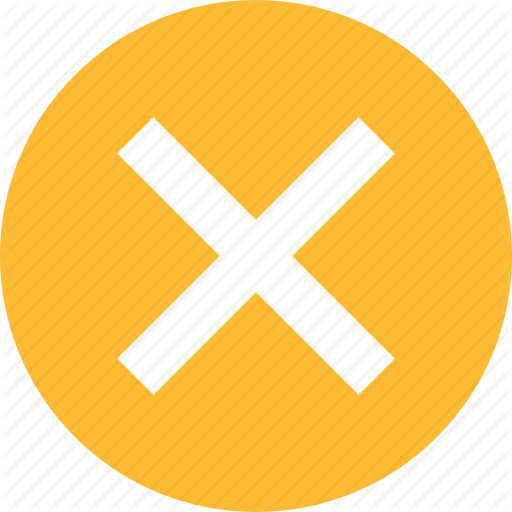 Be the first to know
Want to know about event announcements, updates and ticket releases.
Let us keep you up to date on events in your area.