Motivational - An Evening with Eckhart Tolle in Pretoria
Heartfelt Arena
Thursday, 08 February 2024 @ 19:00
R725.00 - R3000.00
---
Join us for this unique opportunity to sitwith Eckhart Tolle as he points you to spiritual awakening and the transformation of consciousness.
With his hallmark warmth, humour and compassion, this evening will connect you with the peace and serenity that arises from living in the moment.

| Section | All Ages |
| --- | --- |
| 6th Tier Seating | R725.00 |
| 5th Tier Seating | R1,100.00 |
| 4th Tier Seating | R1,350.00 |
| 3rd Tier Seating | R1,750.00 |
| 2nd Tier Seating | R2,500.00 |
| Best Seats in the House | R3,000.00 |
Address: 1000 Voortrekker Road, Thaba-Tshwane
The following payment methods are supported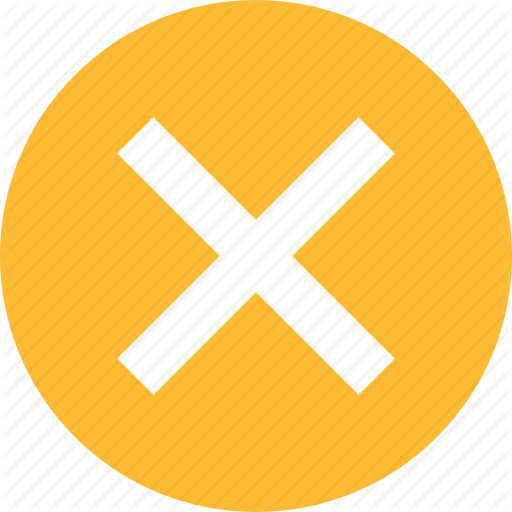 Be the first to know
Want to know about event announcements, updates and ticket releases.
Let us keep you up to date on events in your area.