Pensdown 2023 - Pensdown Festival
Trimpark
Saturday, 02 December 2023 @ 15:00 Sunday, 03 December 2023 @ 06:00
R200.00
---
For Recreation purpose as it essential for personal health and it is the key to balanced human development as it also reduces self-destructive and anti-social behaviour. For refreshment of strength and spirits after the tough year that we have experienced as students, working class and anyone who had a tough year.
PERMITTED ITEMS
Cans Allowed
PROHIBITED ITEMS
No Bottles Allowed
No Weapons, Drugs
Parking available at Venue
This venue is not suitable for disabled patrons
| Section | PRE-SALES |
| --- | --- |
| General Admission | R200.00 |
Address: 4 Arend St, Potchefstroom, 2520
5000 Pax R100pp KAM Mandy Admin Pierre Early bird R100 from September 25-23 October- Pre Sold R150 from 24 October to 1 December- Door Entrance R200 VIP R500 No sales/ scanning / queries on the day
The following payment methods are supported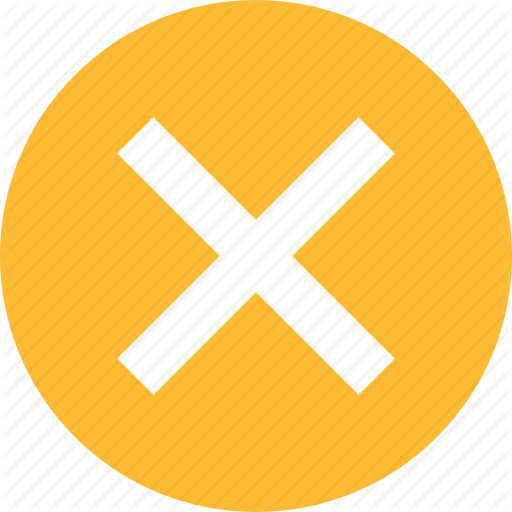 Be the first to know
Want to know about event announcements, updates and ticket releases.
Let us keep you up to date on events in your area.