Soul Cruize - SirG Soul Cruize
Ikageng Stadium
Tuesday, 26 December 2023 @ 15:00 Wednesday, 27 December 2023 @ 06:00
R100.00 - R500.00
---
SirG Soul Cruize is celebrating the significance and the diversity of cultures that we have in the country, the unity that is amongst us which is the theme and symbol that represents the Day of Reconciliation. On this day we will be focusing on promoting social cohesion, healing, unity, nation-building and renewal.
Ticket Prices:
Early Bird: R100 pp
General Admission: R150 pp
VIP: R500 pp
Gate Sales: R200 pp
Age Restriction: All ages
Prohibited Items: Bottles
Permitted Items: Cans
What Parking facilities are available at the venue: General and VIP parking available
| Section | All Ages | All Ages |
| --- | --- | --- |
| Early Bird | R100.00 | |
| VIP Area | | R500.00 |
3514 Bathoeng St, Ikageng, Potchefstroom, 2539

Stadium Rules:

Permitted Items:
Umbrellas
Picnic Blankets
Camp Chairs

Prohibited Items:
Braai Stands
Bottles
Narcotics
Weapons
Wheelchair Access Available
The following payment methods are supported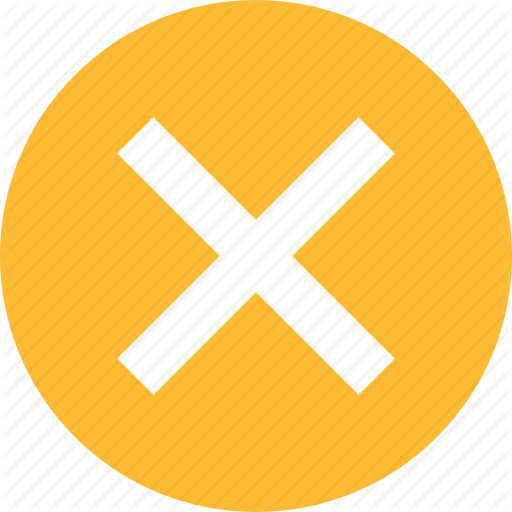 Be the first to know
Want to know about event announcements, updates and ticket releases.
Let us keep you up to date on events in your area.