KnockOut Challenge2023 - RedSquare DJ KnockOut Challenge
Dickinson Park
Saturday, 16 December 2023 @ 10:00 Sunday, 17 December 2023 @ 02:00
R80.00 - R450.00
---
RedSquare DJ KnockOut Challenge is an annual talent search completion for young and upcoming DJ. It culminates with a final event where about ten finalists compete for the first prize. Part of the final includes performances by well-known artists and DJs in a picnic like setting.
Prohibited item list

Food not allowed: To be sold at the venue
Wheelchair access: Yes
No under 18's allowed
Permitted Items List
Cooler box
Own Alcohol
| Section | Student | Adults 18+ | VIP |
| --- | --- | --- | --- |
| With VALID Student ID | R80.00 | | |
| General Admission | | R120.00 | |
| VIP | | | R450.00 |
Address: Mario Milani Road, Peacehaven Industrial, Vereeniging
The following payment methods are supported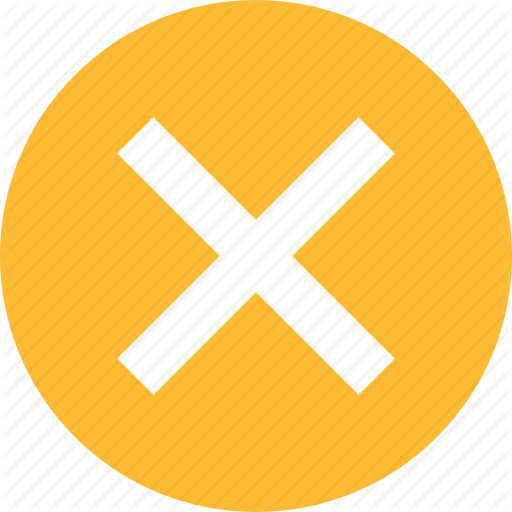 Be the first to know
Want to know about event announcements, updates and ticket releases.
Let us keep you up to date on events in your area.