Momentum Beleggings Aardklop Aubade 2023 - Christmas Cracker Richard Cock and The Chanticleer Singers
Afrikaanse Hoer Seunskool (Skoolsaal)
Sunday, 03 December 2023 @ 11:00
R100.00 - R190.00
---
Momentum Beleggings Aardklop Aubade in samewerking met
Afrikaanse Hoër Seunskool
bied aan,
Christmas Cracker Richard Cock and The Chanticleer Singers
Every Christmas the Chanticleer Singers present a varied programme of Christmas music, both old and new with amusing seasonal anecdotes and stories told by Richard Cock in his inimitable manner. For many years this concert has delighted audiences and has become the signal for many of the beginning of the Christmas Season. This will be the Chanticleer Singer's debut performance at Aarklop Aubade.
Venue: Afrikaanse Hoër Seunskool, Pretoria
Date: Sunday, 03 December 2023
Time: 11:00
Duration: 60minutes
Price: R190, R150 (pensioners) en R100 (students)
Tickets: www.ticketpros.co.za
Audience members are welcome to enjoy a light meal or snack at the 1920 restaurant on the schoolgrounds.
Momentum Beleggings Aardklop Aubade is an established supporter and promoter of South African classical music. It is our objective to bring local musicians to our Pretoria audiences.
Aardklop Nasionale Kunstefees:
Facebook: Aardklop Nasionale Kunstefees: @aardklop
Twitter: Aardklop Kunstefees: @Aardklopfees
Instagram: aardklopkunstefees
Enquiries: 087 527 0023 of navrae@aardklop.co.za
| Section | Learner | Pensioner | Adult |
| --- | --- | --- | --- |
| Floor seats | R100.00 | R150.00 | R190.00 |
| Gallery | R100.00 | R150.00 | R190.00 |
| Side seats | R100.00 | R150.00 | R190.00 |
The following payment methods are supported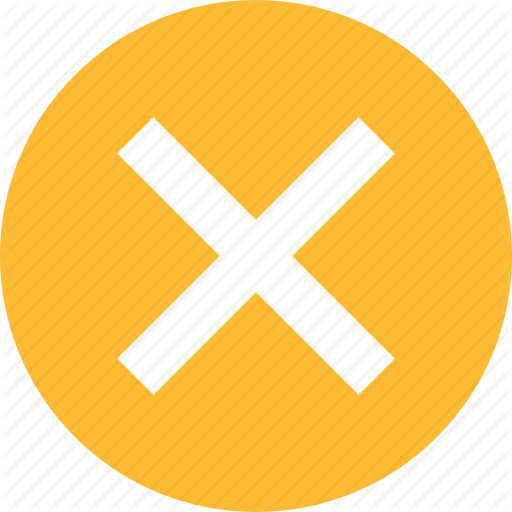 Be the first to know
Want to know about event announcements, updates and ticket releases.
Let us keep you up to date on events in your area.