Galaxy KDay 2024 - Galaxy KDay
Meerendal Estate
Saturday, 02 March 2024 @ 11:00
R75.00 - R700.00
---
Saturday, 2 March 2024
Meerendal Estate (Vissershok Road, Durbanville)
Gates open at 9h00. Show starts at 11h00.
Galaxy KDay ticket prices:
General Access (13yrs +): 1st Phase - R75 SOLD OUT; 2nd Phase - R150 SOLD OUT; 3rd Phase - R300 SOLD OUT; thereafter R380pp
General Access Kids (2 yrs to 12yrs): R160
Chill Zone (No under 18s): Buy pack of 4 - R2500 SPECIAL CONCLUDED; thereafter R700pp
Meerendal Experience Ticket R600.00


General Access:
The entire day is filled with good food, great music, amazing company, and the best atmosphere! For general access ticket holders, pack a picnic, bring friends and family, and watch top local artists perform on the Galaxy KDay stage. Fun activations by partner brands and the best food trucks and vendors make this a festival experience to remember. No Pass Outs.
Kiddies: (No under 2s)
Kids older than 2 are welcome at Galaxy KDay and get a discounted ticket rate! There is a dedicated kiddies play area designed with 2- to 12-year-olds in mind. While childminders are in the area, please note, kids still need to be supervised by their parents/caregivers. Not recommended for kids under 2yrs. No Pass Outs.
Chill Zone (No under 18s):
Take your Galaxy KDay experience to the next level. Literally. Your Chill Zone ticket gives you access to partially shaded seating, a private bar and private toilet facilities. It's a dedicated space for over 18s only. No long queues, no packing a picnic, just fun, chilled vibes with friends and great views of the stage! No Pass Outs.
Meerendal Experience:
Parking in front of Meerendal Wine Estate Entrance
General access to event Main Entrance
A restaurant meal at Bossa Winelands or La Romantica inside Meerendal Wine Estate set meal option? including a drink (eg. Burger or Pizza or Veg Option including a drink), or Meerendal Picnic Basket at Wine Taste Room/Deli (2 people sharing)
Printed ticket voucher required to redeem meals at the restaurants.
No pass outs Meals redeemable before entry or upon departure
Ts & Cs Apply
(the restaurants do have kiddies meal options on their general menu)
Meerendal Experience ticket holders will require a print out of a meal voucher to be handed in at the restaurant where their meal is being redeemed. No displays from your phone screens or home print outs, it must be an actual physical TicketPro ticket print out this can be done prior to the event or at the ticket office onsite at the main entrance. No home print outs for meal vouchers please.
Book your Galaxy KDay tickets now!
#GalaxyKDay
Find Kfm 94.5 on social media:
Facebook: @KFMza
Twitter: @KFMza
Instagram: @KFMza
TikTok: @KFMza
Age Restriction: No Under 2s
Prohibited Items:
Hookah pipes
Firearms
Alcohol
Drugs
Glass
Tins
Cutlery Picnic knives and forks
Gazebos
Tents
Gas braais
Oversized cooler boxes (max 25 litres)
Trestle tables
Blow-up pools
Frisbees
Soccer balls
Flying drones
Permitted Items: Low camp/beach chairs, umbrellas, drinking water, plastic containers
Parking facilities available: General secure off-street parking at the venue. E-hailing drop & go facilities available.
Disabled facilities available: Parking access, and toilet access.

NB: All decisions regarding any items carried by any person at the venue shall be at the absolute discretion of the stewards, safety personnel, and/or any other duly authorised person.
| Section | Ages 2-12 yrs | Ages 13+ | Ages 18+ |
| --- | --- | --- | --- |
| Kiddies GA | R160.00 | | |
| General Access | | R380.00 | |
| Meerendal Package | | R600.00 | |
| Chill Zone | | | R700.00 |
The following payment methods are supported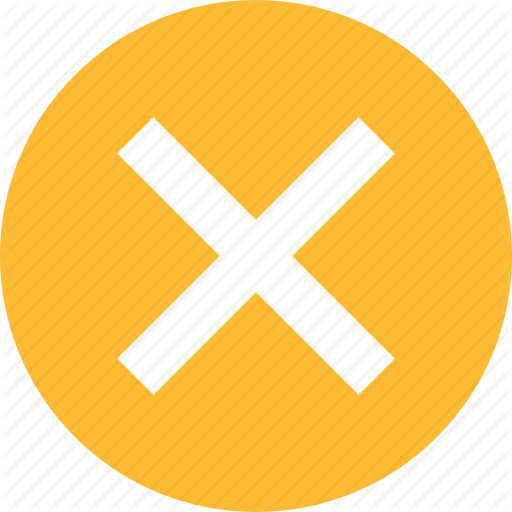 Be the first to know
Want to know about event announcements, updates and ticket releases.
Let us keep you up to date on events in your area.