2023/24 Investec Champions Cup - DHL Stormers vs Stade Rochelais
DHL Stadium
Saturday, 16 December 2023 @ 15:00
R60.00 - R275.00
---
DISABLED SEATING AT DHL STADIUM
Disabled seating at DHL Stadium can be booked by email to info@ticketpros.co.za
There are 110 dedicated, specifically designed wheelchair seats and 138 buddy seats at DHL Stadium with full ramp access and facilities.
Dedicated disabled parking is available in the P5 parking area, with easy access to ramps and the podium level. Assistance is available from ER24 in the P5 parking area for those that require it.
Disabled parking can be booked by email to info@ticketpros.co.za
All those using the disabled parking must have a valid disabled disc which must be displayed along with the ticket on entry.
A drop-and-go area is available for those who require it but do not have a valid disabled disc.
The disabled seating and parking areas at DHL Stadium are reserved for mobility-impaired persons who require wheelchair access. Please respect our disabled spectators and only make use of this seating if you require it.
Below is a list of items that are prohibited for events at DHL Stadium.
Umbrellas
Bottles: Cans, glass or Plastic bottles of any kind including squeezer bottles
Firearms, ammunition or device as defined in the Firearms Control Act, 2000 (Act No.60 of 2000)
Fireworks
Sharp metal objects
Explosives
Tear gas, mace or similar airborne chemical agents
Narcotics
Items which could cause injury
Clothing, banners, flags or any other items with, in the opinion of the EO, SAPS, or any other designated official, is racist, sexist, discriminatory or in way offensive content
Flagpole or banner pole of any kind, unless it is made from inflammable and flexible plastic and does not exceed 1 metre in length 1cm in diameter
Ambush marketing items
Animals
Liquor
Food and Snacks
Drunkenness and unacceptable behavior
Dangerous weapons as defined in Dangerous Weapon Act, 1968 (Act No.71 of 1968) including Knifes and sticks
Unauthorized Cameras with detachable lenses
Fraudulent tickets and ticket holder
| Section | All Ages |
| --- | --- |
| East Red Cat B/E | R60.00 |
| North Green Cat E/B | R60.00 |
| South Yellow Cat B/E new | R60.00 |
| East Red Cat B/C | R100.00 |
| North Green Cat C/D | R100.00 |
| South St Yellow - Cat C/D | R100.00 |
| East Stand Red - Cat B | R200.00 |
| West Stand Blue - Cat B | R200.00 |
| East Stand Red - Cat A | R275.00 |
| West Stand Blue - Cat A | R275.00 |
The following payment methods are supported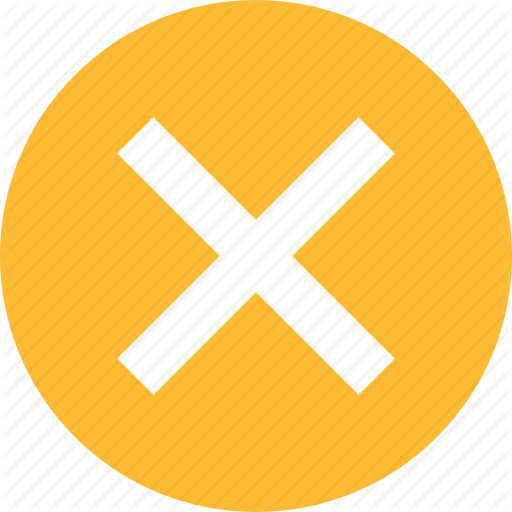 Be the first to know
Want to know about event announcements, updates and ticket releases.
Let us keep you up to date on events in your area.