Bollywood show - Atif Aslam
Durban ICC Arena
Sunday, 03 December 2023 @ 18:00
R350.00 - R5000.00
---
The anticipation is over as the legendary music icon, Atif Aslam, will make an exhilarating return to South Africa after a 5 year interlude. The much-celebrated maestro is all set to ignite the stage with an unmatched musical experience on Saturday, 2nd December at Emperors Palace in Johannesburg and Sunday, 3rd December at the Durban ICC. This is a rendezvous you don?t want to miss, a soul-reviving extravaganza that will reignite your passion for music and romance.

For VIP tickets please contact info@blublood.com
Ticket Prices:
Reserved seating From R350 - R5000


Age Restriction: None

Prohibited Items: Food, Animals (except service animals), Drugs, Weapons, Professional Cameras, Go Pros
What Parking facilities are available at the venue: Parking is available at the venue
What Disabled facilities are available at the venue: Wheelchair access and seating areas are available
| Section | All Ages |
| --- | --- |
| Bronze | R350.00 |
| Onyx | R450.00 |
| Silver | R550.00 |
| Gold | R750.00 |
| Platinum | R1,000.00 |
| Diamond | R1,500.00 |
| VIP | R3,000.00 |
| VVIP | R5,000.00 |
45 Bram Fischer Road
Durban
4001
GPS Coordinates: S 29 51.166 / E 31 01.791
Decimal Degrees: -29.8527608 / 31.0298468
Degrees, Minutes, Seconds: S 29 51 09 / E 31 01 47
Frequently Asked Questions
Can I bring my own food and drink to the venue if I am attending a concert?
In order to maintain our ISO 22000 certification for Food Safety, unfortunately no external Food and Beverages are permitted to be brought into the venue.The Durban ICC offers a full range of catering options for our concert-goers which are available before the show starts.

If I buy Food and Drink at the venue, can I take it into the show with me?
Yes, you will be permitted to take your food and drinks into the venue to enjoy during the show. We do ask that you decant you drinks into the plastic cups provided at the entrance to your seating block as no cans or glass bottles are permitted in the venue.
What is the Durban ICCs policy on firearms or weapons?
No firearms or weapons of any kind are permitted in the venue. The Durban ICC provides internal security for all our patrons and security checks are conducted by the event organisers security company for all guests attending an event prior to entry.
The following payment methods are supported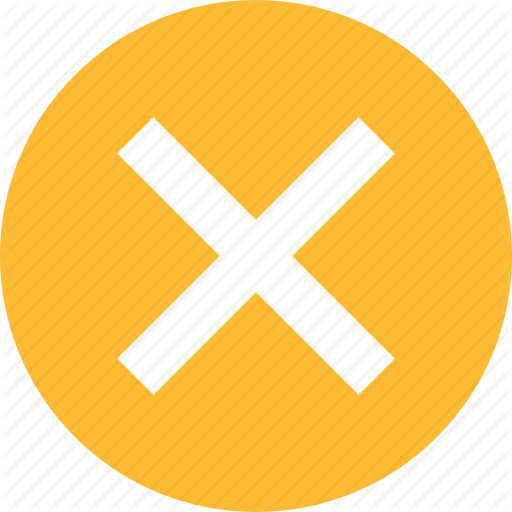 Be the first to know
Want to know about event announcements, updates and ticket releases.
Let us keep you up to date on events in your area.