Comedy Night 2023 - The Big Laugh Off
The Globe at Suncoast
Saturday, 02 December 2023 @ 20:00
R150.00 - R350.00
---
Showtime Promotions presents the Biggest Laughs this December with a host of SA?s popular comedians, Vikash Mathura, Bash with Tash, Logie Naidoo, Annalakshmi, Muthu Murugan, Annie Botha, Spencer Govender & Sagie Murugan.
Apart from excelling in the corporate sector, Vikash Mathura is more well known for his distinctive voice and for being the co creator of the Bala & Peru comedy shows and introducing various characters including the famous Harry Mama?. After numerous years of entertaining audiences, Harry Mama returns to the stage for a fun-filled comedic act for all fans.
Natashia Portrag more popularly known for her Facebook personality Bash with Tash? has caused a stir on social media gaining her close to two hundred thousand followers.
After his retirement in 2016 as the Deputy Mayor of Durban, Logie Naidoo has once again become the face of Durban and man of the moment, doing stand up comedy, comical videos on social media and featuring in sitcoms films.
Versatile, energetic & quick witted are just a few of many words to describe the engaging entertainer, Annalakshmi.
Sharp-tongued and witty comedian Muthu Murugan, also known as the Indian King of Comedy? will bring some Durban flavour to Suncoast.
Annie Botha most popularly known as Miss Fabulous? enjoys spreading love through her comedy keeping audiences captivated.
Young and talented stand-up comedian and MC, Spencer Govender captures audiences with his quick-witted comedy.
Sagie Murugan tackles stereotypes and narrates hilarious tales captivating audiences with his special brand of laugh out loud comedy and comedy stints.
8 Comedic Legends all on 1 stage are sure to keep audiences on the edges of their seats with their hilarious comedic acts at The Big Laugh Off on 2nd December, at the Globe, Suncoast, at 20h00.
Tickets available at R150, R200, R250 & R350 online at Ticketpro or SPAR outlets. Patrons are advised that the show has an age restriction of 13 & over.
Ticket Prices:
Tier 1 - R 350 pp
Tier 2 - R 250 pp
Tier 3 - R 200 pp
Tier 4 - R 150 pp
Pass Outs Allowed.
Age Restriction: No Under 13's
Prohibited Items: Weapons, Illegal Substances, Own Alcohol, Cameras and Recording Equipment.
Permitted Items: None Specified.
What Parking facilities are available at the venue: On-site parking available at R10 per car.
What Disabled facilities are available at the venue: Venue is Disabled Friendly.
| Section | Ages 13+ |
| --- | --- |
| Tier 4 | R150.00 |
| Tier 3 | R200.00 |
| Tier 2 | R250.00 |
| Tier 1 | R350.00 |
The following payment methods are supported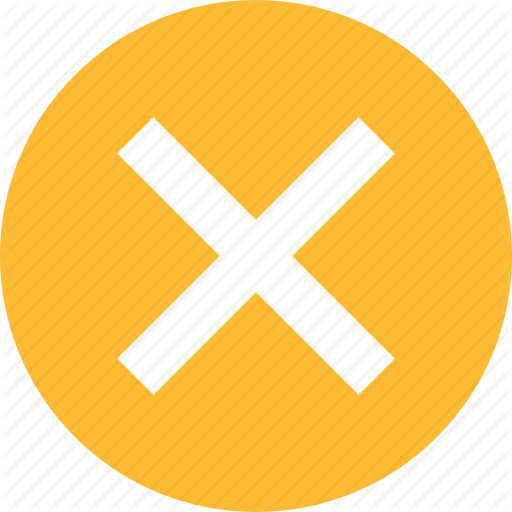 Be the first to know
Want to know about event announcements, updates and ticket releases.
Let us keep you up to date on events in your area.