CAF 2024 Womens Africa Cup Of Nations Qualifiers - Banyana Banyana vs Burkina Faso
Lucas Moripe Stadium
Monday, 04 December 2023 @ 15:00
R10.00 - R20.00
---
-THE EVENT IS THE 2 ND LEG OF THE MATCH IN THE CAF WOMEN?S AFRICA CUP OF NATIONS QUALIFIER
CAMPAIGN FOR SOUTH AFRICA AS DEFENDING CHAMPIONS ON 2022. THE CAF 2024 WOMENS AFRICA CUP
OF NATIONS WILL BE HOSTED IN MORROC, SOUTH AFRICA WILL PLAY AGAINST BURKINA FASO. OUR
WOMEN?S TEAM BANYANA BANYANA IS PLAYING TO QUALIFY FOR THIS IMPORTANT TOURNAMENT. FANS
YOUNG AND OLD ARE URGED TO COME WEARING SUPPORTED COLOURS AND FLAGS TO THE MATCH.
| Section | Kids Under 12 | Adult 12+ |
| --- | --- | --- |
| Under 12 | R10.00 | |
| General Access | | R20.00 |
Prohibited item list:
- Firearms / Fireworks
- Sharp metal objects
- Bottles, Weapons, Sticks, Sharp Objects, etc.
- Explosives
- Tear gas, mace or similar airborne chemical agents
- Narcotics
- Banners of flags with either vulgar, racists, sexist, discriminatory of offensive content.
- Ambush marketing items.
- Animals
- Liquor
- Drunkenness and Undesirable behaviour,
- Dangerous weapons including knifes and sticks.
- Unauthorized Cameras.
- Recycling of Accreditation
The following payment methods are supported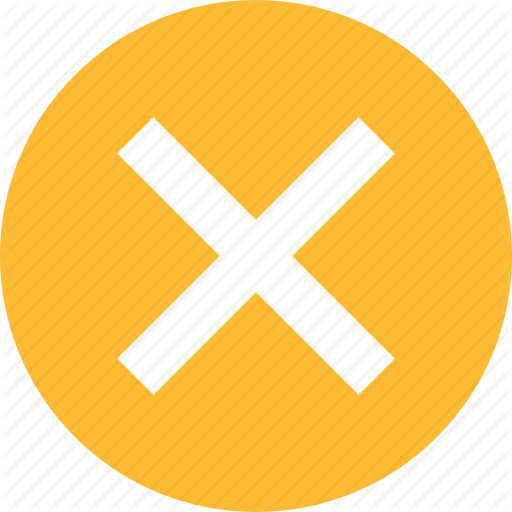 Be the first to know
Want to know about event announcements, updates and ticket releases.
Let us keep you up to date on events in your area.