Comedy Night - All White Comedy & Soul
Burgers Fort - Thaba Moshate
Saturday, 23 December 2023 @ 18:00
R150.00
---
Event Information
Are you ready to be entertained?
#AWCAS is coming to Burgersfort for the third time!
This event is sure to be an unforgettable experience. Get dressed in all white and come join us for an evening of comedy and soul. We have a fantastic line-up of performers ready to keep you entertained until the early hours.
So don't miss your chance of being part of this amazing experience!
Come and enjoy a night of music, laughter,andgoodvibes.
Ticket Prices:
General Admission: R150 pp
Age Restriction:NO U/18
Prohibited Items:Bottles & Wepons


What Parking facilities are available at the venue:Parking Available
What Disabled facilities are available at the venue:Disability Ramp
R555, Burgersfort, 1150
The following payment methods are supported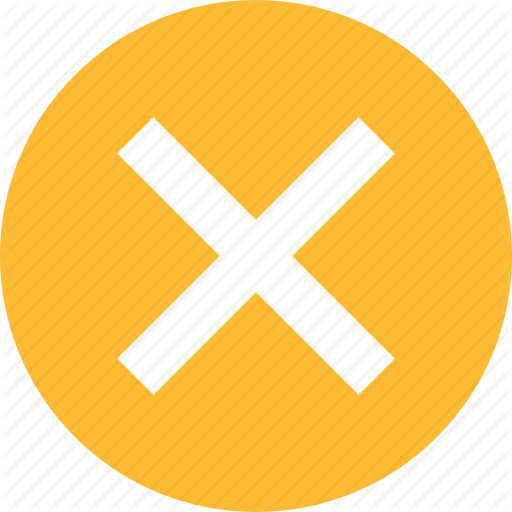 Be the first to know
Want to know about event announcements, updates and ticket releases.
Let us keep you up to date on events in your area.