Lifestyle and Music Festival 2023 - The Social Link Ladysmith
Ladysmith Airport FALY
Saturday, 09 December 2023 @ 12:00 Sunday, 10 December 2023 @ 02:00
R150.00 - R350.00
---
First Annual Music Festival in Ladysmith, That incorporates food and craft, The festival looks to bring our community and surrounding areas, the opportunity to mingle with the country's best artists, giving an opportunity to our locals, especially the youth, a chance to showcase their skills with the stalls that will be available.
Ticket Prices:
Early Bird General Admission - R 150 pp (Valid till 15/11/2023)
General Admission - R 200 pp
VIP - R 350 pp
No Pass Outs Allowed.
Age Restriction: No Under 18's
Prohibited Items: Weapons, Illegal Substances.
Permitted Items: Cooler Boxes (From 12:00 to 17:00).
What Parking facilities are available at the venue: On-Site Parking.
What Disabled facilities are available at the venue: Parking & Restrooms.
| Section | Adult 18+ |
| --- | --- |
| General Admission | R200.00 |
| VIP | R350.00 |
S28.5815749, E29.7448682, Ladysmith, 3370
The following payment methods are supported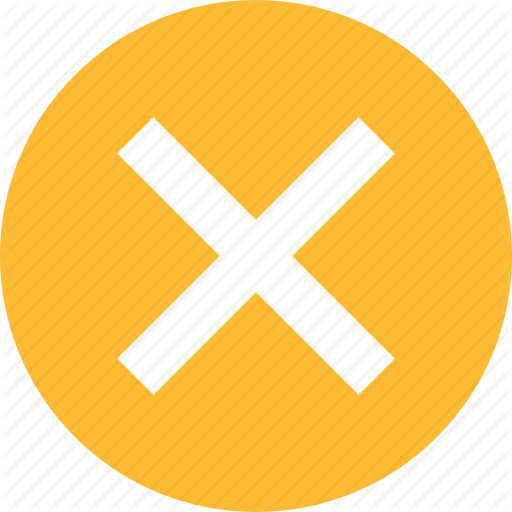 Be the first to know
Want to know about event announcements, updates and ticket releases.
Let us keep you up to date on events in your area.